Stay Hungry...
First, I want to thank the
Small Business Forum
for publishing an article I wrote called "Never Lose Your Hunger" - it's a bit I wrote about how throughout the years of medical turmoil and
literally being unable to eat or drink,
I kept that hunger alive through creativity, drive and passion for life. The best medicine of all.
You can
read the article here
and thanks again to the forum!!!
School school school...
Well, I do have class in about a half hour, but here's a quick blog post before I go!
Nature...
There is plenty of inspiration here - In the fall, the foliage is gorgeous,
I DO LOVE COWS...
Roosters!
.and other fun little furry friends :)
It's an alpaca!!!
Oh, there is no place like Hampshire. At 27, it's not the easiest to manage life at home and campus, especially with wedding planning, but the courses I am taking are just pure deliciousness - abstract act, poetry, playwriting, radical youth theatre - I feel so fortunate to be able to finally get to college after a 10 year medical detour! But let me tell you, I appreciate it ten times more than I would have at 18!
There is art everywhere - this is a graffiti wall that students paint over daily - it's changed hundreds of times since I've been here and it's always interesting to see what the newest creation is.
It does get hard missing your fiance though. So when I'm home, I make sure to create some art and yumminess for Brandon!
We both love the comic strip Dilbert - so I got a bit crafty with felt to make him something for the office...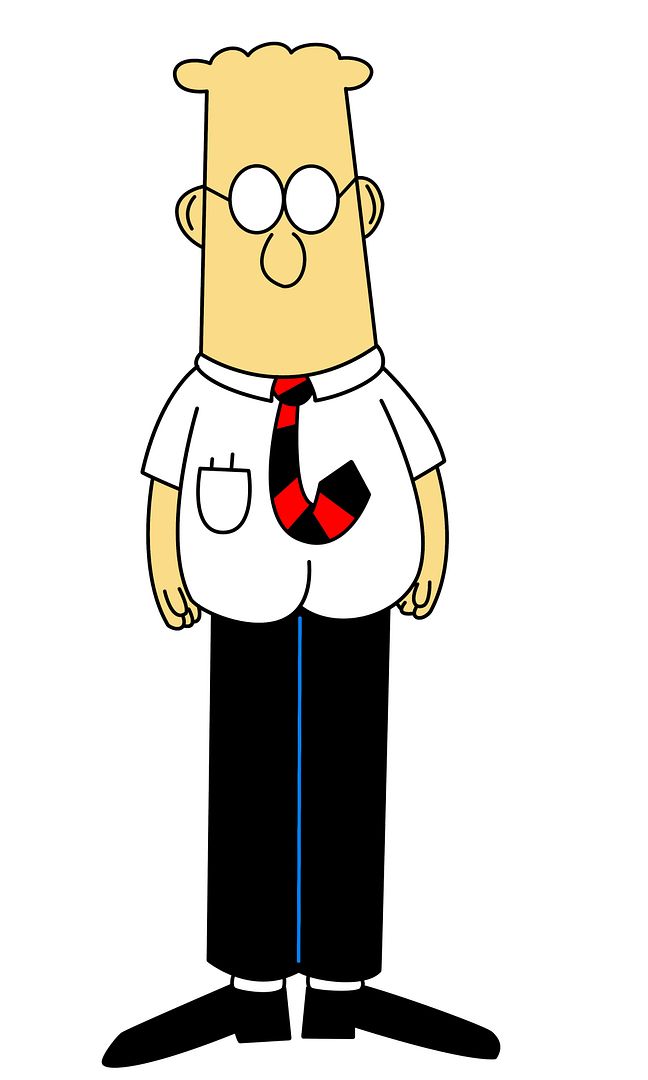 Pretty good, right?
I also had some fun messing around with a really yummy
sugar cookie recipe
and icing...
(See the wedding cake?)
Hey! That's us!!!
But we do have the rest of our lives together, so a few days on campus every week isn't terrible in the grand scheme of things...
Yankees!!!
<3
In the Studio...
Just some fun scribbling :)
I am definitely going through a
Spackling
phase. Although
Polyfilla
was just recommended to me, and I'd love to try some other fun mediums, if anyone has any suggestions!
Giving my canvas the usual facial - more like exfoliating scrub with the spackling texture!
Once it dries, painting all over every little crevice - which is quite therapeutic actually.
I am really loving those Martha Stewart glazes to paint onto the spackling, for both the beautiful pearly sheen and the silky texture.
I added some more glitter and embossing powder to make things pop, and BOOM - it's quite vibrant!
I didn't want to do too much to this, so I just added a little charm that says "HERE" and a little bird flying up to it. Believe me, that was hard. I like...stuff.
I'm loving the combination of the spackling with these beautiful metallic glazes!
Inspiration...
I've been looking on Pinterest a lot lately, and you should definitely take a peek at my
Pinterest board "Art I Love"
as well as my
other boards
- on this art board, I've been pinning some other really fun artists whose work I truly do admire. I'll be featuring some of them on here quite soon. Something I've really been fascinated by is the idea of paper sculpture,
altered books
and book sculptures.
And I highly recommend visiting this art rat cafe blog for some more amazing creations.
I'll be sharing much more in the weeks to come, but in the meantime, take a look at my art board, and don't forget to
pin on my Show Me Your heART board
! Just follow it if you want to be invited and the pleasure is all mine :)
Just to send you on your way with some mental and creative stimulation for this delicious Wednesday...
And more importantly...
YUMMMMM...