It's Monday!
And SPRING!
And so much to do...
A lot is happening this week. First of all, a piece I've written on my medical experience, my dreams, and my vision of faith after all of these will soon me published in
You & Me Magazine
- "The World's Medical Magazine", so I'll keep you posted on when that comes out!
Gallery Showings...
Many of my newer tree paintings will be featured in Wilton starting with on April 19th!
And I am very excited to be preparing for
Beechwood Art's Immersion Salon on Resilience and the Power of the Human Spirit
on May 31st. I'll be showing how all of my art - my one-woman show, my cooking, my writing and my art - helped me through trauma in my life.
Reading through my blog archives, I see how much I depended on the tactile sensations of cooking
ironically
to help me cope with not eating! For example just reading
one old post from 2011
makes me wonder -
how the heck did I last over three years unable to put anything in my mouth???
I guess the human spirit becomes as resilient as it needs to be...
Passover!!!
But the most exciting this coming up is Passover! We are having our big seder the first night (this Friday!) As usual, and I'm just a bit excited...
YAY!
I even got these adorable matzah and seder plate earrings!
I could write for hours about Passover and what it means to me, but it does happen to be eight days, so I'll just share a bit every day!
There is also some beautiful Passover and and Judaica out there.
Seder plates can also get very fun...
And don't get me started on the food!!!
What Jew Wanna Eat
by Amy Kritzer is a fantastic blog on Jewish food and great recipes - she has a collection of her favorite
Passover Recipes
that are really phenomenal.
Of course, there are classic recipes, but then there are some crazy spinoffs, like
Potato Kugel Pizza!
Or ridiculously
creative things to do with Matzoh!
And
Buzzfeed has some wonderfully crazy variations as well.
So much fun you can have...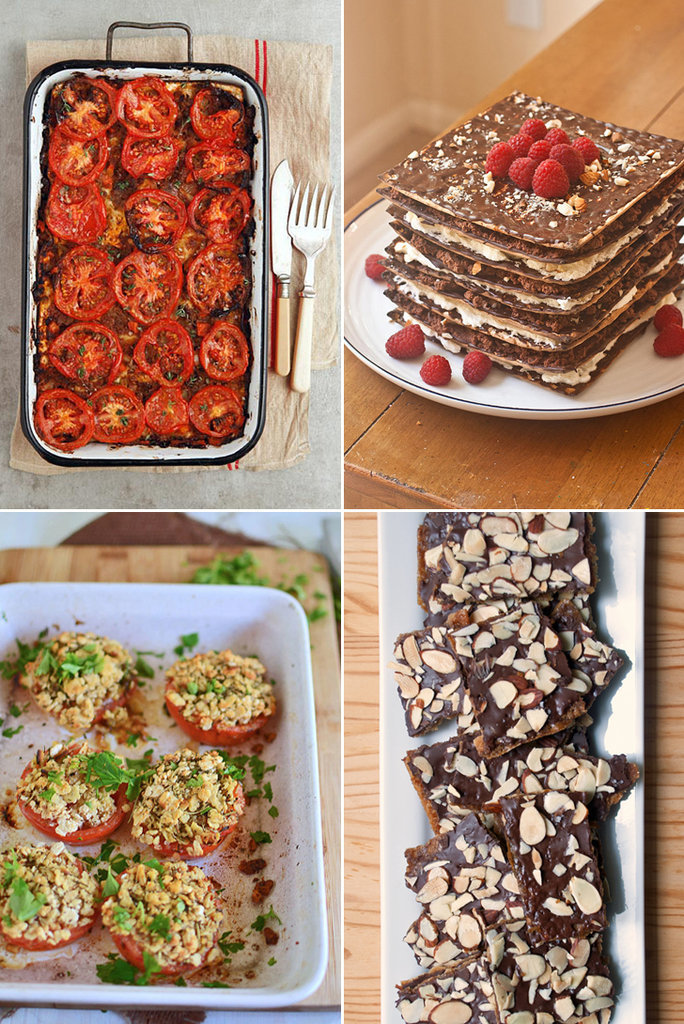 That's all with MATZOH!
So do you blame me for being excited! I love making my own matzoh from scratch.
Here is the recipe I used
- the key is to make sure to roll them out as thin as you can.
Much more recipes and art to come this week! I've' already started making all of our guests journals that they can take home, centering around the themes of Passover.
Yes, I made matzoh and wine bookmarks for the journals! Still working on the covers...In the journal, I'm going to have some prompts based on themes I love about Passover - there is just so much we can all relate to on Passover...
Spring and New beginnings...What beginnings are you starting this year?
No title yet. By me!
A sentence in the Passover Hagadah is "All who are hungry, come and eat", which starts off the big feast. So "What are you hungry for..."
Untitled right now, by me!
Finding your own liberation and freeing yourself from exile...What do you need to free yourself from?
UNTITLED AS OF NOW (by me!)
The last line in the Seder is "Next year in Jerusalem" to always leave us striving and reaching for our dreams. What do you hope your "Jerusalem" is next year?
UNTITLED AS OF NOW (by me!)
The world
seder
literally means order - telling the story of Passover is the biggest good deed you can do on Passover, as well as sharing the story with others. It's a way to put yourself in these people's positions and pretend like you yourself are escaping from your own personal Egypt.
What ties you down now?
UNTITLED AS OF NOW (by me!)
And
last, the Seder is all about asking questions, being curious, and sharing the Passover tale with people who have not heard it before.
What are you curious about? How important is knowledge to you? What can you share with someone you love?
UNTITLED AS OF NOW (by me!)
So those will all be in the journals I'll give out. It's a fun little takeaway I do for every holiday. For Thanksgiving, I always make Gratitude Journals...
There is so much symbolism and insight you can take from the seder - there are so many tactile metaphors abounding on the seder plate, you could have a metaphorical field day with all of the juicy inspiration.
This is a great short little article on some prominent Passover themes.
In the Studio...
So much to do, but still managed to do six hours in the studio today! Nothing is finished yet, just lots of new beginnings - trying to stick to the Passover theme! But I had a bit too much fun with my mega-tub of spackling plaster...
(Looks like someone needs to run to Lowe's again!
So here's a sneak preview of what I've started - all to be finished by next week hopefully!
And an epic 4 canvas series - all in Spackling! Very exciting to paint this...
She's flying over a city...this will be fun!
Before I go...
So lots of odds and ends this week - business, but always taking time to appreciate and look forward. I really want to savor Spring, Passover, and all that this means to me. Stop, smell the roses (soon enough!), and bake up some matzoh lasagna! And maybe start your own liberation journal? Or just journal...
Here are some
wonderful journaling prompts to get you started
!
Happy Spring and Happy (soon to be) Passover. All about new beginnings...
The world begins anew, so do we. UNTITLED AS OF NOW (by me!)